Illustration for a digital training tool for ICMA-RC employees. The goal was to find all the hidden items that will help grow their retirement savings.
Illustration for Christmas gifts of tea towels (with matching "Good Morning" theme playlist).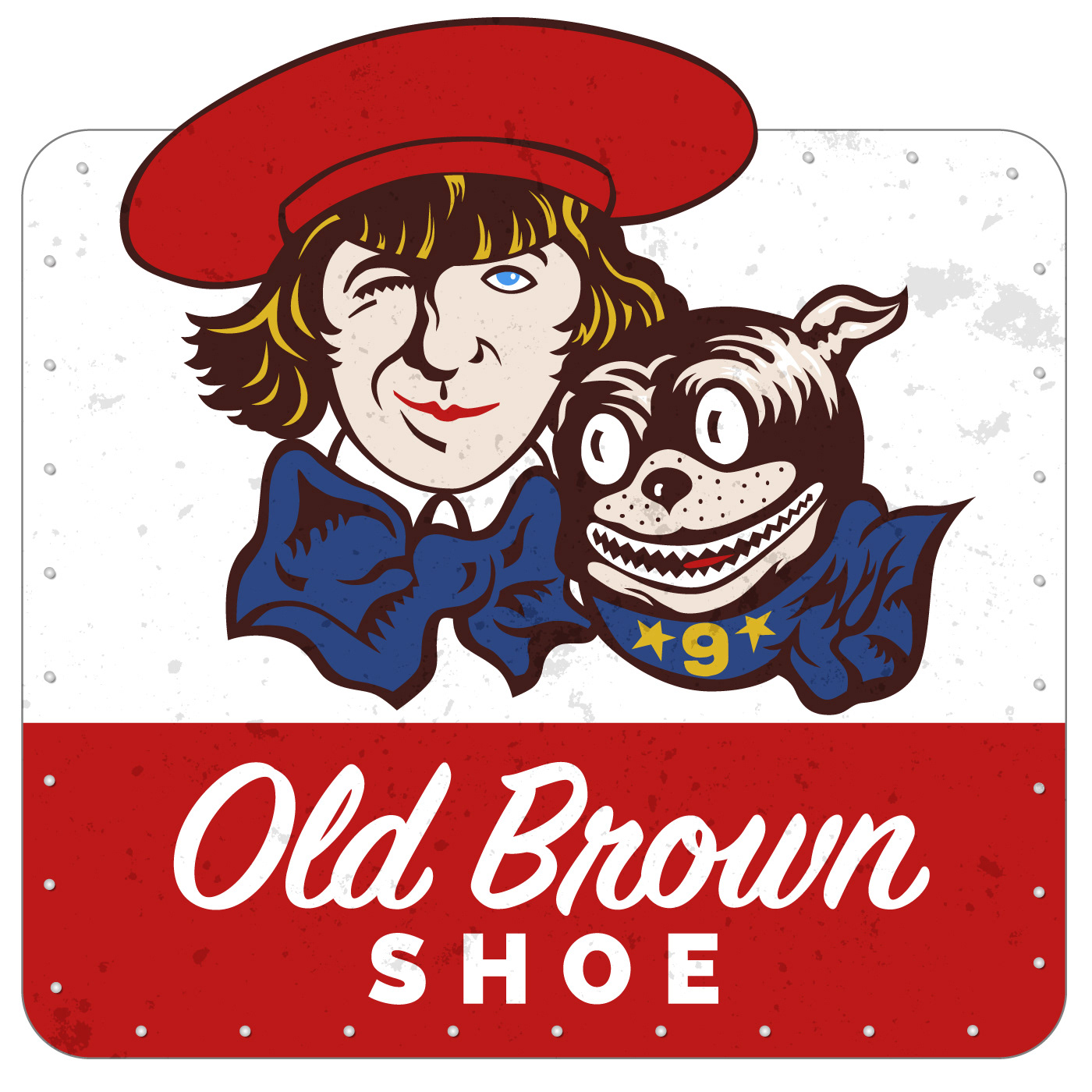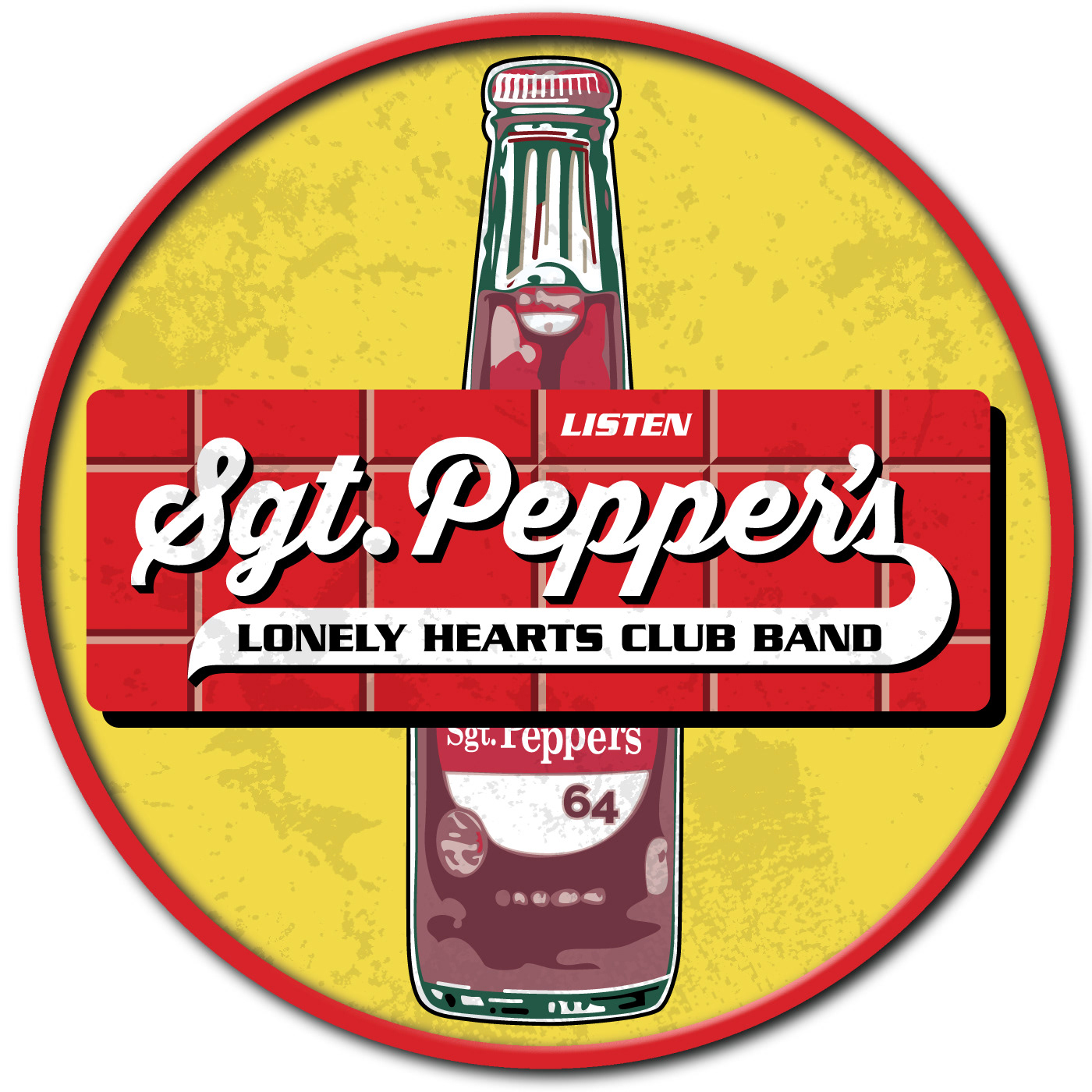 This illustration was done for a co-branded ad concept for Technica and Symantec. The headline was "Intelligent Security Requires Layered Protection" (unpublished concept drawing).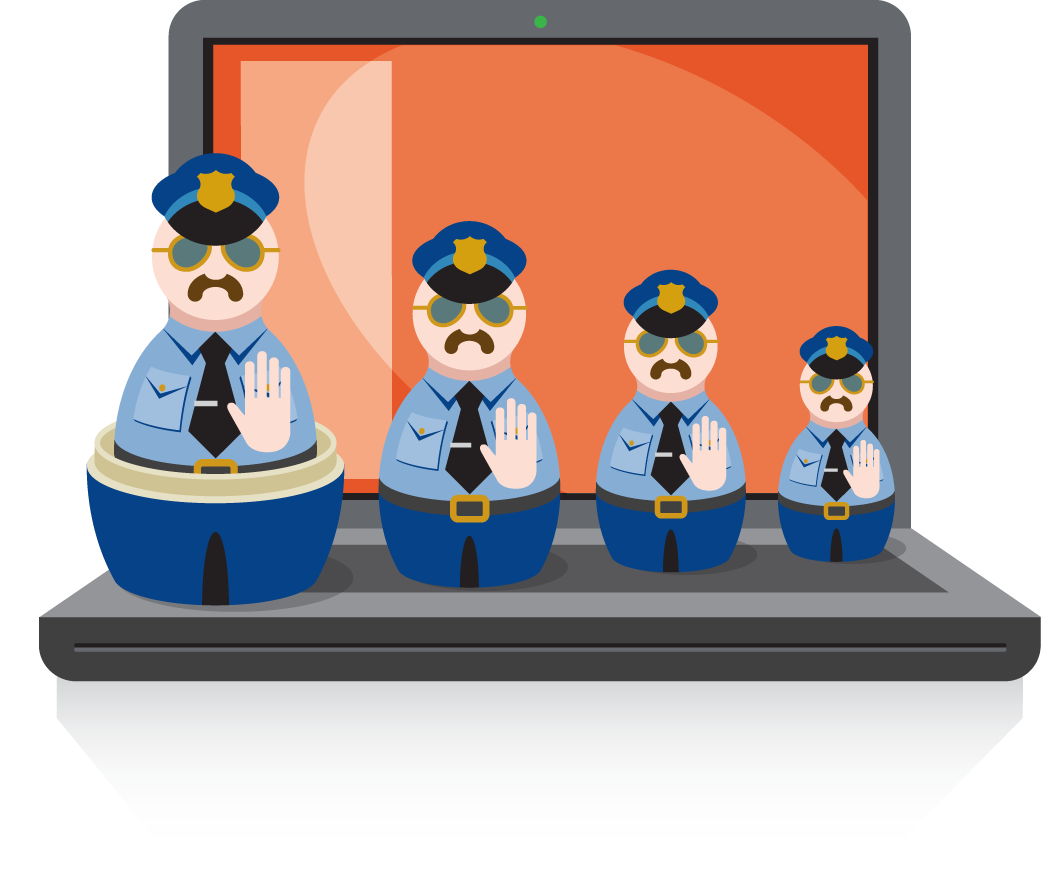 American Federation of Teachers
Illustration about whether students who had jobs at night were suffering in the classroom.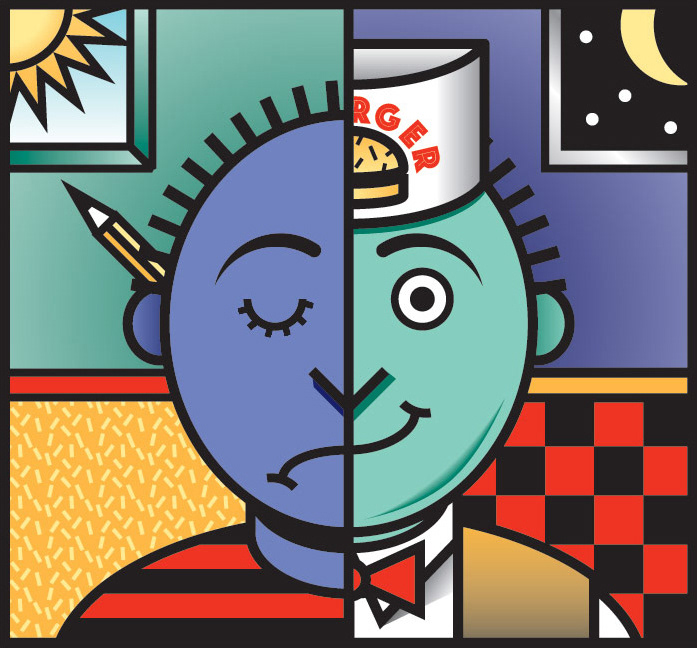 National Institutes of Health