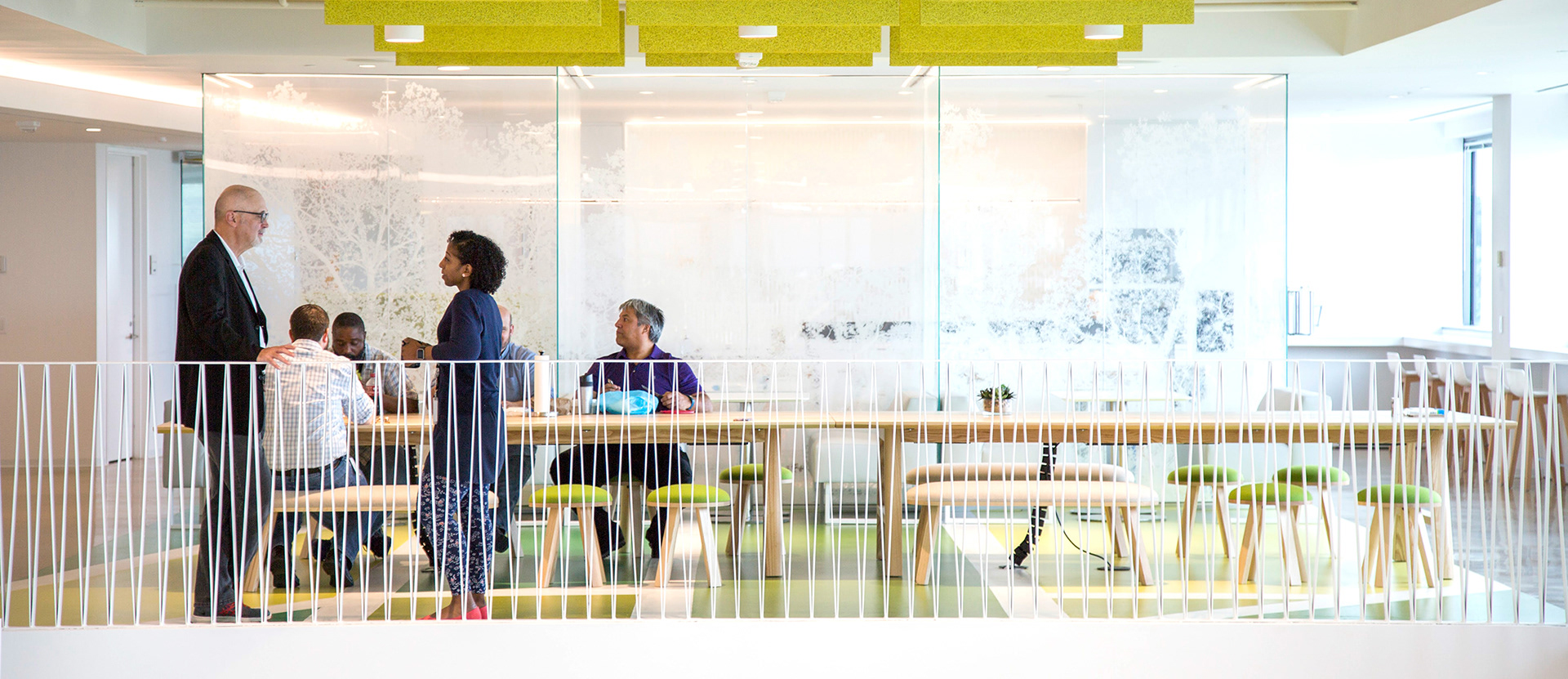 I have extensive experience in producing exceptional marketing results for corporate, government, and nonprofit clients. Much of my success comes from my versatility, my ability to be forward-thinking, and my process management skills. As a senior creative manager, and former business owner, one of the chief strengths that set me apart is my strong relationship building skills.
I enjoy interfacing with clients, from the initial pitch meeting and project launch to the production process and delivery of final materials, to ensure clients feel engaged and involved in every step of the process. I am intimately involved with developing the strategic direction, as well as the creative execution, of all deliverables.
Exceptionally creative and organized leader who will:
• Manage the creative team. 
Experienced in directing and supervising a team of creative professionals. Proven ability to manage projects from planning through execution while collaborating with client, creative and account management teams.
• Improve brand consistency and impact.
Highly involved in both developing strategy and creating consistent corporate brand identity and integrated communications.
• Streamline processes and procedures.
Will bring knowledge of best business practices to the creative team to ensure smooth production and timely delivery of marketing materials.
• Improve quality control.
Review all creative output—from both internal and external resources—to ensure projects are consistent with brand standards and meet the client's stated goals and objectives.
• Produce award-winning design.
Hands-on designer and illustrator whose work has been recognized by local and national design competitions.