The Indoor Air Quality (IAQ) division of the EPA found that, due to the competition from various programs within the division, they were left with a fractured brand identity.
I came up with a system whereby the identities of the programs could still exist, and maintain their brand equity, while simultaneously creating a consistent look and feel throughout the IAQ brand.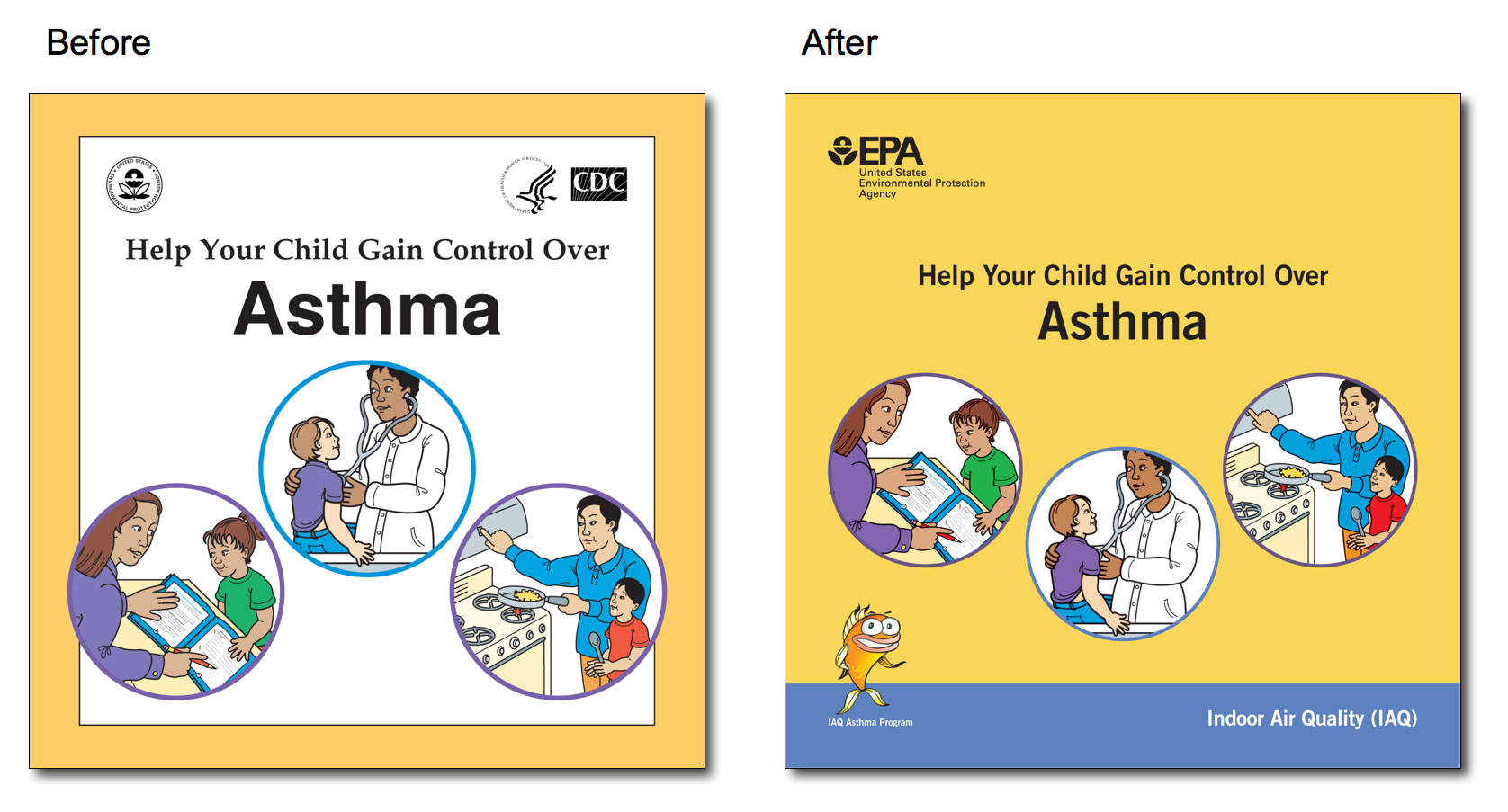 Finally, I created a brand standards manual to help with further creative production.