Prison Fellowship Ministries
PFM brochures and donor solicitations.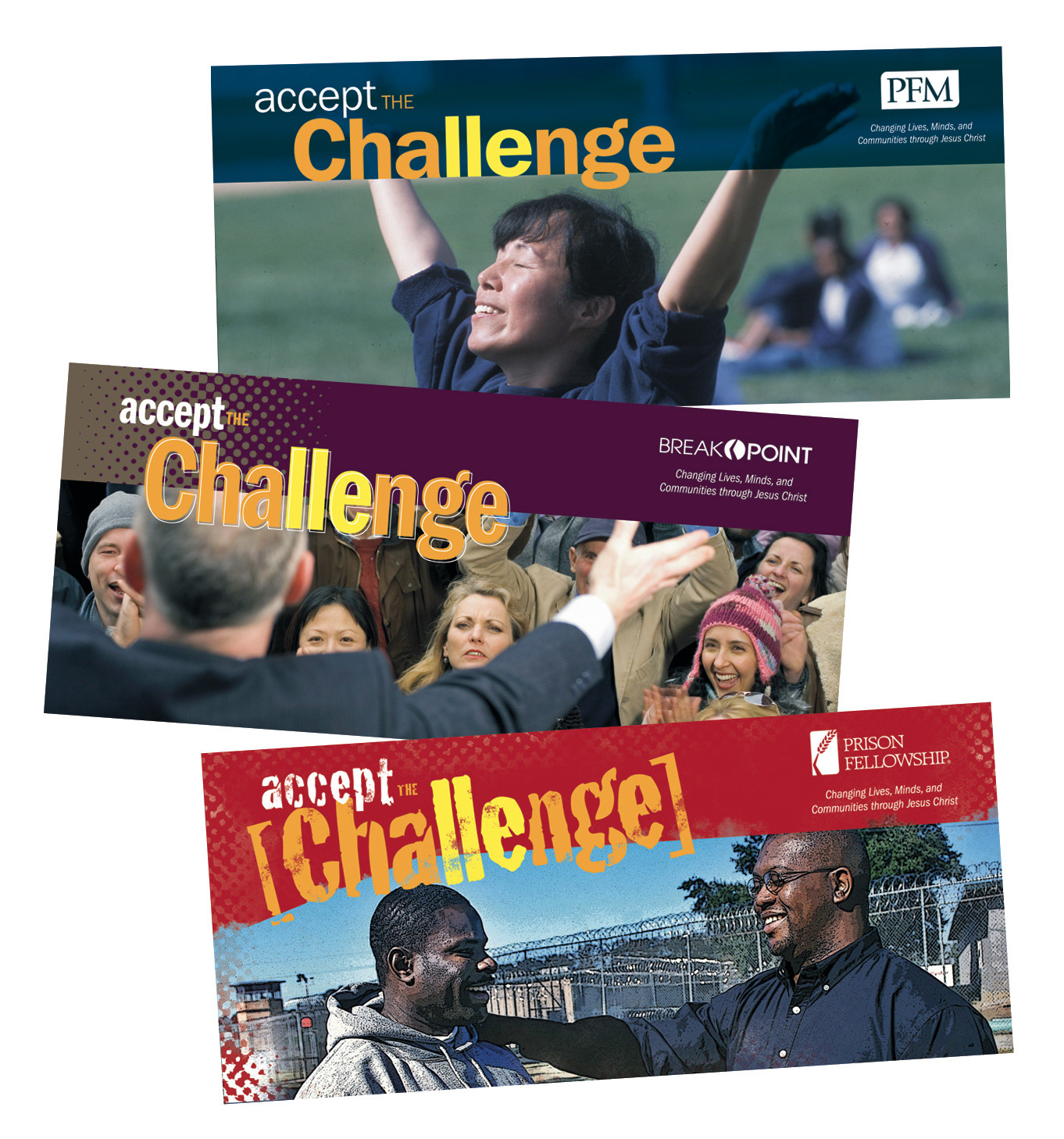 Postcard campaign to raise money for the United Way of the National Capital Area.
Technica and Pulse Secure variably printed postcards.
Vance holiday card and web banner.
US
i
baseball event mailer
3D invitation for corporate sales event sponsored by USi, a leading Internet applications service provider resulting in sold-out event with waiting list of attendees.